That I have to report the loss of my Great Uncle Bill in Montreal Veterans Hospital early last month.
I was unaware of this due to an incorrect e mail address being used.
Great Uncle Bill was the last of his generation, the oldest of 3 brothers who all enlisted in 1939 to save the empire from Tyranny again!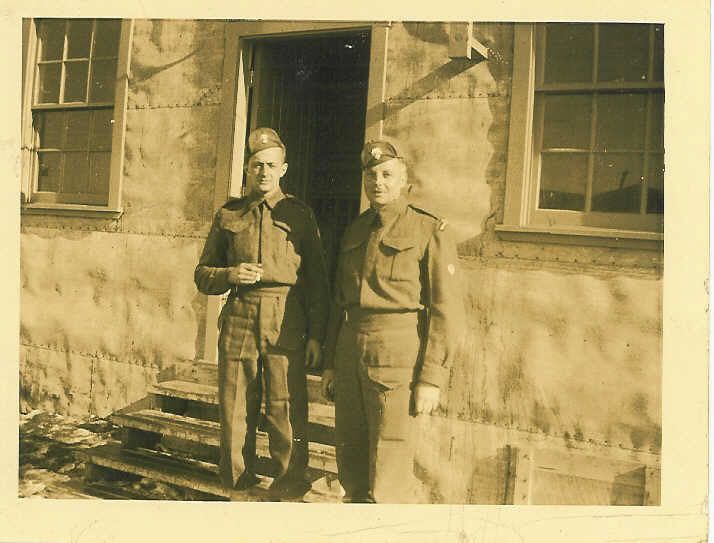 William served with the Canadian Grenadier Guards throughout the second world war. He served in Britain, France, Belguim and Holland. Although Bill was'nt decorated for bravery he will always be the finest soldier I knew.